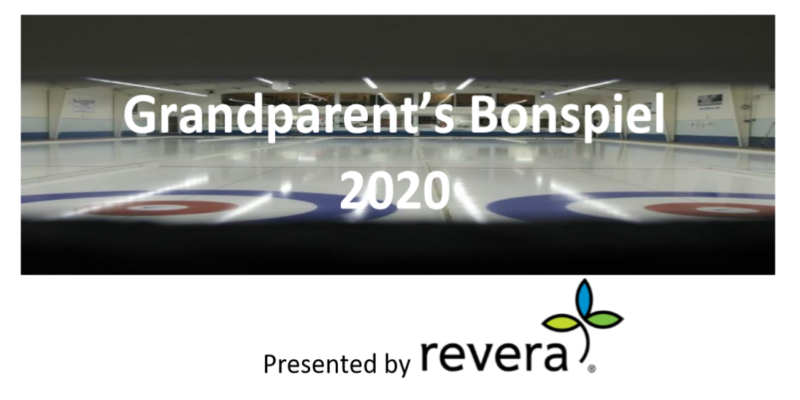 *Cancelled*
In light of ongoing developments regarding COVID-19, and consistent with precautions taken by Health Canada and other provincial and international health agencies, we have made the decision to discontinue all curling at our club for the balance of the season. This will unfortunately result in the cancelling of our annual Grand Parent's Bonspiel.

We wish you all good health.
APRIL 02 – APRIL 05, 2020
This is an open bonspiel. Any combination of grandfathers and grandmothers allowed. One non-grandparent per team allowed if over 60 years old.
PAYMENT & REGISTRATION
Cost $230.00 per team
One payment per team
Cash, debit or cheque

Registration form available here or
at the CN Curling Club.
E-mail registration forms to staffcncc@shaw.ca or deliver to rink at 1602 Chappell Drive
Registration Deadline: March 20, 2020