Welcome to the CN Curling Club
The CN Curling Club is a 5 sheet Curling Club located in south west Saskatoon in the province of Saskatchewan, Canada. We have served the city of Saskatoon for over 80 years and we pride ourselves in providing our curlers a friendly, fun and enjoyable experience among friends. With a variety of multiple leagues throughout the week, we offer a wide selection of potential curling opportunities. New to curling? Join one of our Social or Open leagues for a more laid back atmosphere with great fun to be had.
Whether you're an individual, or are a member of a team looking for a new home, be sure to contact us today!
Happy Curling!
What's New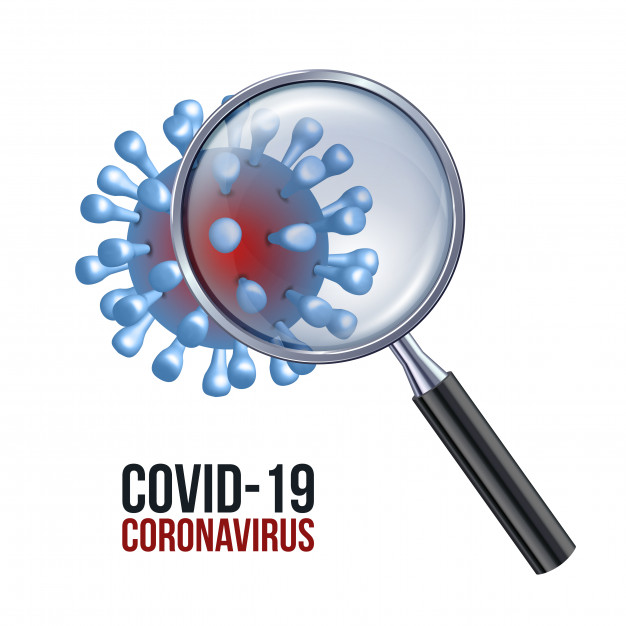 Covid-19 Questionnaire
As part of our Covid-19 protective measures, the CN Curling Club is required to track people who visit and play at the CN Curling Club. We have made available a simple form that allows you to sign in during each visit and record that you have visited the CN Curling Club and report on any recent illness or travel.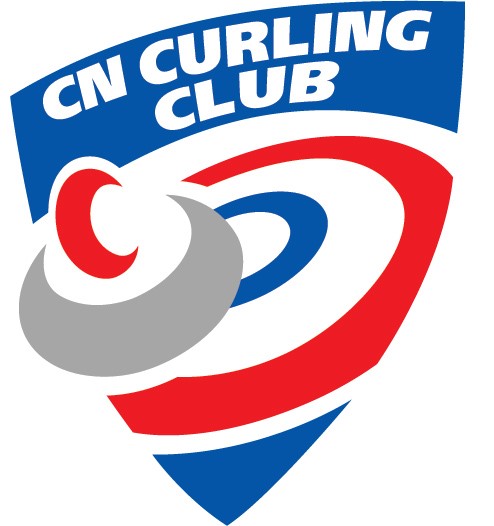 Return To Play Guide
As the COVID-19 pandemic evolves, Public Health and the Saskatchewan Health Authority (SHA) continue to develop and release procedures for us all to follow to protect ourselves and those around us.
The great news is that we can start our season as usual, with all five sheets, so long as we adopt some additional measures to assist in protecting the health and well being of us all. Please find attached the guidelines which we will be implementing to start our curling season here at CNCC, but also be aware that as this pandemic evolves, we may have to adopt additional safety measures, or we may be able to completely return to normal, or we may wind up somewhere in between those two.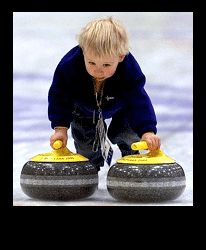 Junior Learn To Curl
Please Note:
Our 2020-2021 Junior Learn to Curl program is now full.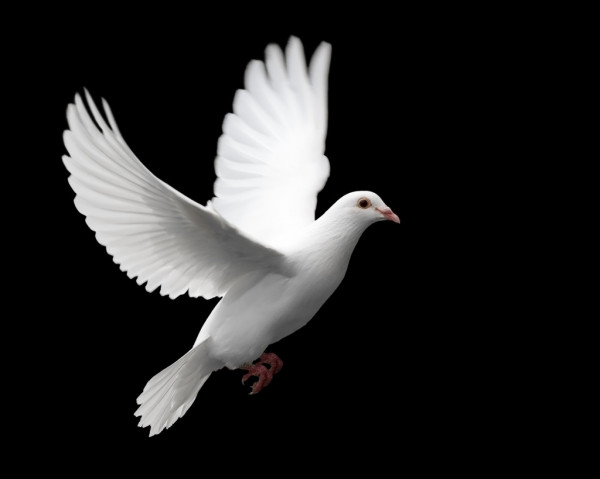 Attention Snowbirds!
The CN Curling Club is offering snowbirds and seniors a special curling opportunity during this period of travel advisories and border restrictions. Starting this October, you can curl in one or both of our seniors' daytime curling leagues in 6-week increments. This provides the flexibility of not having to commit to a full season of curling while maintaining the ability to continue with additional sessions if the borders remain restricted/closed. Both leagues are open to all experience levels.
Tuesday or Thursday at 10am; $105 per person for each 6-week session (+ taxes & fees) . Contact Christina at ckulba@shaw.ca or 306-384-2192.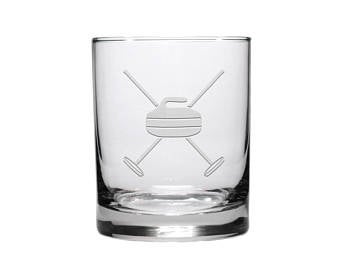 6-Week Evening Social League
The CN Curling Club is also offering an evening 6-week curling league starting this October. This league is designed for those looking to curl in a casual and non-competitive environment with the flexibility of having to commit to curl in only 6-week increments. Four sessions will be offered throughout the season. The league is open to all ages and experience levels. Come join us for some fun, friendship and exercise this winter. Register early as this league is very popular.
Tuesday at 8:45pm; $152 per person for first and second session; $112 for subsequent sessions. Contact Christina at ckulba@shaw.ca or 306-384-2192.