Welcome to the CN Curling Club
The CN Curling Club is home to 5 great sheets of curling ice in the fall and winter, and 5 strategically positioned and well spaced Pickleball courts in the spring and summer.
Our Club is located in south west Saskatoon in the province of Saskatchewan, Canada. We have served the Curling Community in the city of Saskatoon for over 80 years and are proud to begin serving Saskatoons Pickleball community.
We pride ourselves in providing our members and guests with a friendly, fun and enjoyable experience each time they are with us.
We host a wide variety of leagues serving members of all ages and skill levels in both our Curling and Pickleball leagues.
Come and join the fun!
Whether you're an individual, or are a member of a team looking for a new home, be sure to contact us today
What's New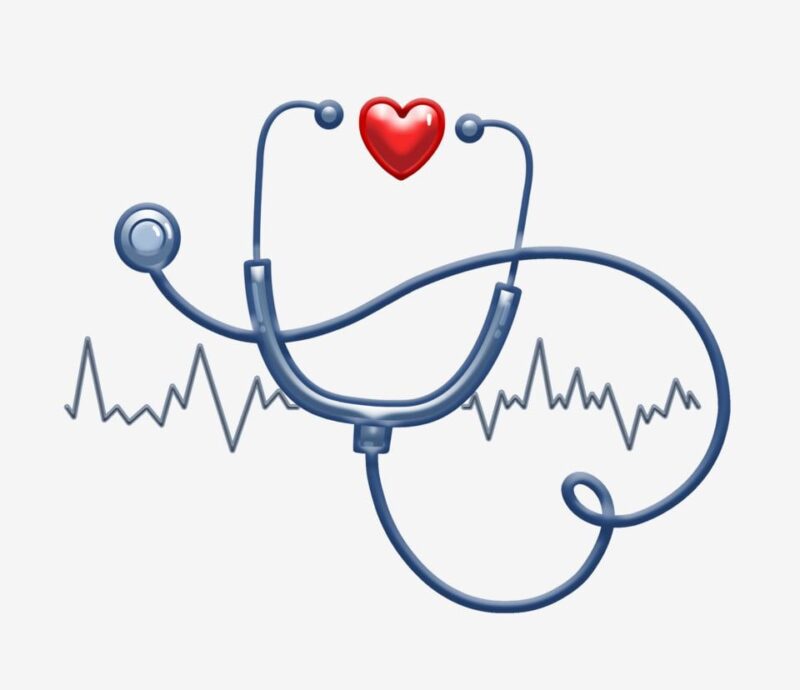 Medical Professional & First Responder Leagues
Welcome Medical Profession curlers to our Sunday evening 6:30pm professional league. 25% off to new members. Come join your colleagues for a little exercise and a lot of fun.

Online registration opens September 1st, with the first night of curling on September 15th, 2022.
Contact Gord at: gord@cncurlingclub.com for more information.
Are you a First Responder?, join our Thursday night 8:30pm league!, contact Gord at: gord@cncurlingclub.com if interested or for more information.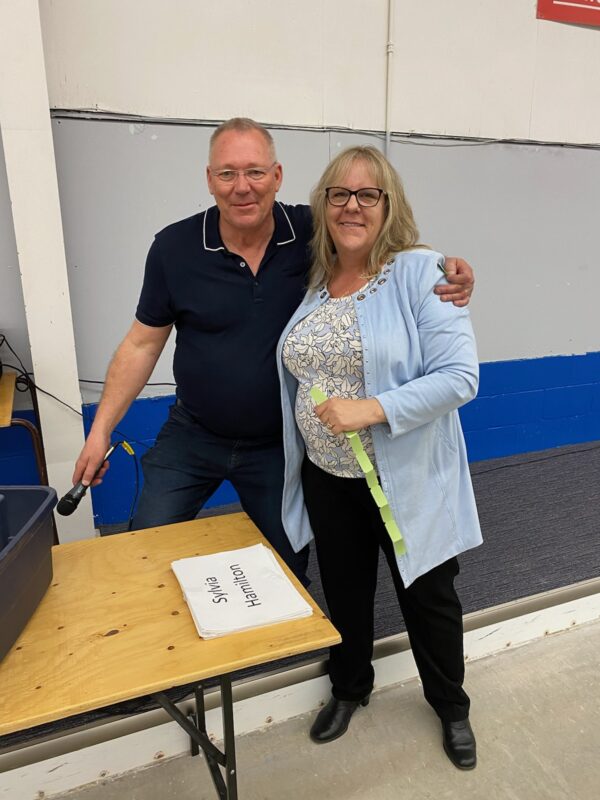 Congratulations Michelle Purcell!!
Winner of $1,115 in the 50/50 draw at the Annual Wind-up & Awards Night!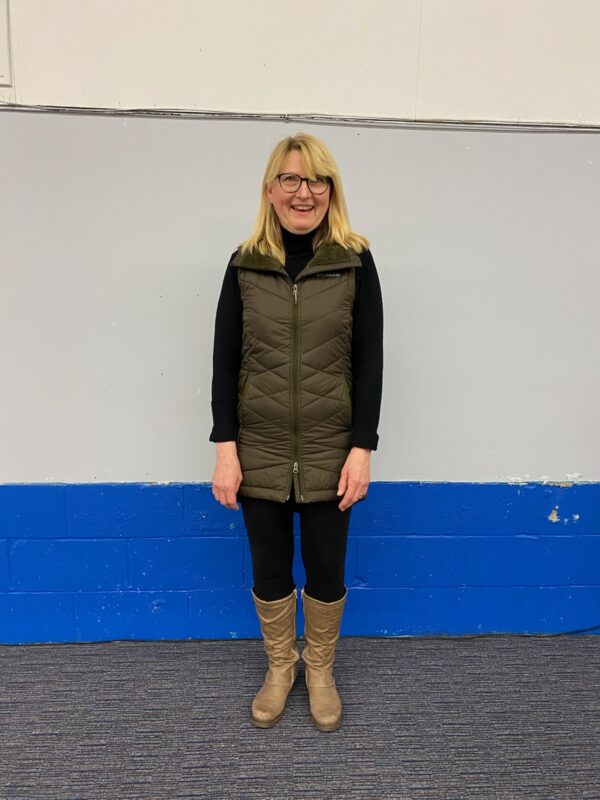 Congratulations Bev Krasowski!, $500 Elimination Draw Grand Prize Winner at the Annual Wind-up & Awards Night!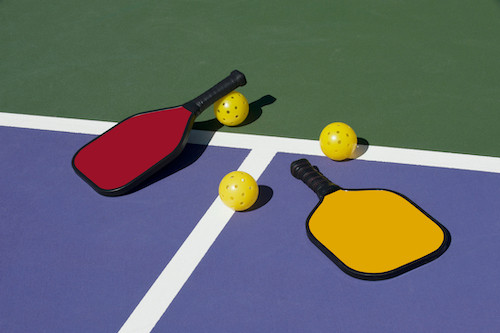 Pickleball
Indoor Pickleball is officially coming to the CN Curling Club!
No wind, no rain, no bugs and no more "The sun was in my eyes" excuses!
Nets and balls supplied, bring your own paddles.
Lots of Fun!!
Click here for more information
For information on any of the above items, please contact:
Gord at gord@cncurlingclub.com or (306) 382-3088.