Welcome to the CN Curling Club
The CN Curling Club is a 5 sheet Curling Club located in south west Saskatoon in the province of Saskatchewan, Canada. We have served the city of Saskatoon for over 80 years and we pride ourselves in providing our curlers a friendly, fun and enjoyable experience among friends. With a variety of multiple leagues throughout the week, we offer a wide selection of potential curling opportunities. New to curling? Join one of our Social or Open leagues for a more laid back atmosphere with great fun to be had.
Whether you're an individual, or are a member of a team looking for a new home, be sure to contact us today!
Happy Curling!
What's New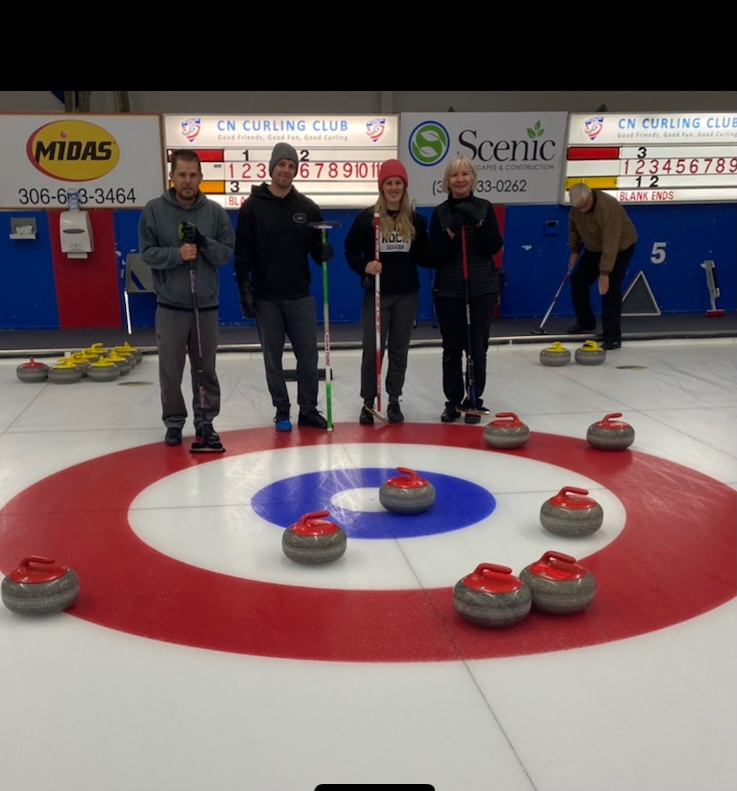 Congratulations Team Obed on your 8-Ender!!
On November 9, 2021 an 8-ender was scored in the Tuesday Breakfast League at the CN Curling Club.
Skip Kegan Obed, 3rd Brayden Obed, 2nd Ricki Obed and Lead Debbie Gillespie.
Congratulations Curlers!!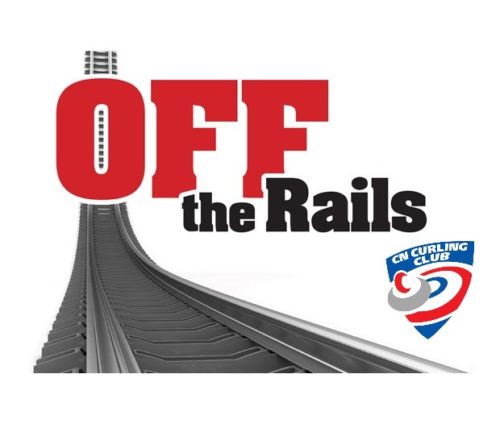 Off the Rails Bonspiel
We are excited to announce that our popular annual Off the Rails bonspiel is returning this season. This is a fun spiel open to members and non-members alike. All ages & experience levels welcome.
Date: December 2-4, 2021
$200 per team
Open – any combination of players
Fun Spiel!!
E-Mail Christina at ckulba@sasktel.net for a registration form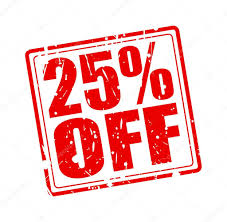 Special Offer for New Members!!!
The CN Curling Club is offering New Members a special discount of 25% off their 2021-2022 season league fees. Looking for a place to curl?, interested in joining a league? All experience levels welcome!
Contact us today to learn more!!
gmcncc@shaw.ca or (306) 382-3088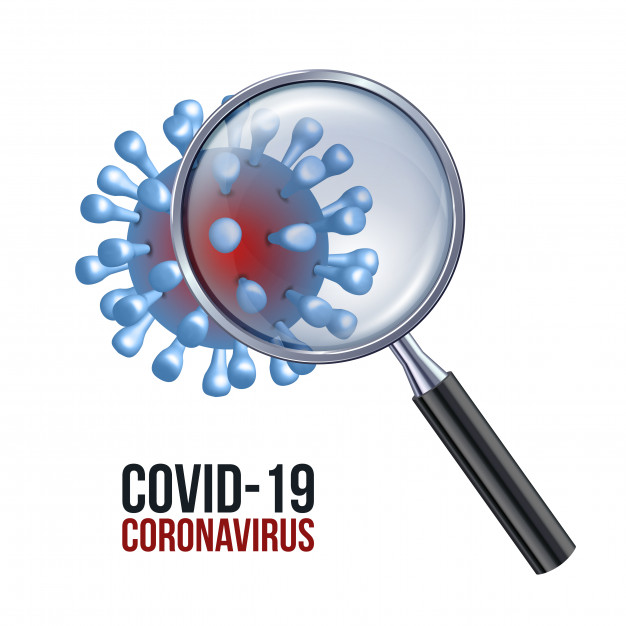 Covid-19 Questionnaire
As part of our Covid-19 protective measures, the CN Curling Club is required to track people who visit and play at the CN Curling Club. We have made available a simple form that allows you to sign in during each visit and record that you have visited the CN Curling Club and report on any recent illness or travel.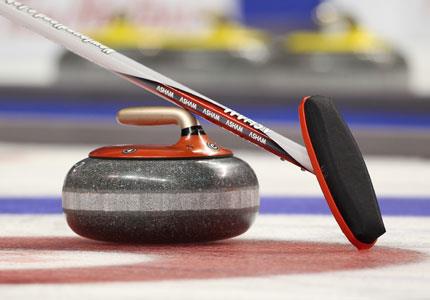 Family & Friends League
Gather with your friends &/or family on Sunday afternoons to enjoy a game of curling in a casual & relaxed fun league. No experience necessary. Includes a learn-to-curl session.
Two options: Fall league Oct to December; Winter league January to March; Sundays at 1pm; $175 per team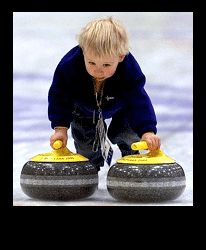 Junior Learn To Curl
The main goal of our junior program is to teach the fundamentals of the sport while providing ample opportunity to integrate newly acquired skills and knowledge during game play. The first month focuses on basic curling knowledge, skills, etiquette and safety. After that, the students receive lots of game play opportunities to enhance engagement and increase the fun factor. Wednesdays at 4:15-5:30pm, October 13 – March 9; $130; ages 8-14; equipment provided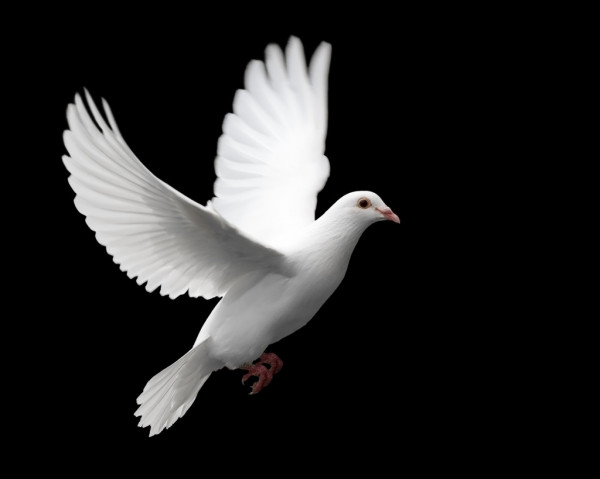 Snowbirds Welcome!
If you would like to curl but are travelling this winter, we may be able to find a team for you to play on for the time period that you are here. Also, we are very often in need of committed spares for our Seniors' leagues on Tuesday and Thursday mornings or in our evening leagues.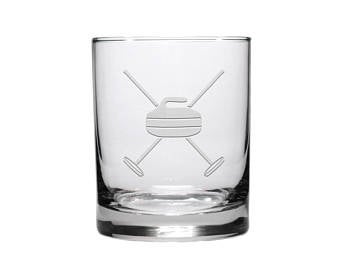 6-Week Evening Social League
We are also offering a 6-week curling league this season. This league is designed for those looking to curl in a casual, non-competitive environment with the flexibility of not having to commit to an entire season. Three sessions will be offered; two before Christmas and one after Christmas.
The league is currently scheduled for Tuesday nights at 8:45pm, however, it can take place any weekday night at 8:45pm (Monday – Thursday) to suit participants' needs. $100 per person per session (exclusive of tax and fees)
For information on any of the above items, please contact:
Christina at ckulba@sasktel.net or (306) 384-2192.