YES!! Indoor Pickleball is officially coming to the CN Curling Club!!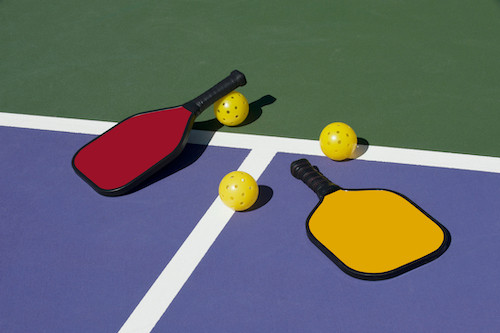 No wind, no rain, no bugs and no more "The sun was in my eyes" excuses!
Nets and Balls supplied, bring your own paddles
Lots of fun!
Lots of Parking
Start Date
The season will start April 24th, 2023 and close September 8th, 2023
1 Evening league: Monday, Wednesday (FULL), Thursday
6:30pm to 8:30pm
1 Evening league: Tuesdays
7:00pm to 10:00pm
* If you have a group of 15 or more, we can give you a spot of your own.
Online application goes live March 20th, 2023 at https://cncurlingclub.com
Cost
Single League: $120
Two Leagues: $180
3 or More Leagues: $220
Or purchase packages of 10 game sessions for: $75
Walk In: $10
Weekly 50/50 Toonie draw!
Registration
For further information, please e-mail Dean at dean@cncurlingclub.com