As part of our Covid-19 protective measures, the CN Curling Club has provided the following form for use in tracking people who come and go to the CN Curling Club. Using this simple form, you are able to sign in and record that you have visited the CN Curling Club and report on any recent illness or travel.
To access this form, you may use one of 2 methods.
Visit the site: covid.cncurlingclub.com
Scan the following QR Code with your phone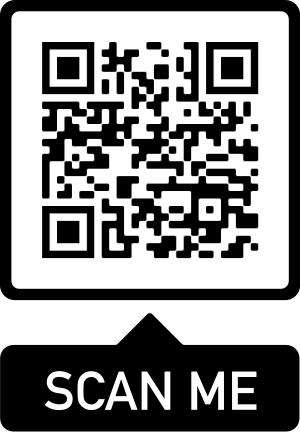 Once you have opened the form, we recommend you bookmark it for future use.
We will require you to sign in each visit to the CN Curling Club.